Intern with Senator Becker
If you would like to intern with Senator Becker, we encourage you to fill out the application form at the bottom of this page.
Internship positions provide valuable windows into the day-to-day experience of working in a state legislative office. Interns will assist with legislative research projects, data analysis, social media content creation, and more. Interns in our office also help track local news stories, represent the Senator at events, attend webinars relating to regional and state issues, and meet with local stakeholders such as lobbyists, representatives from local organizations, and Senate District 13 staff. We do our best to assign interns projects that align with their legislative areas of interest. The internship will be virtual, with opportunities to attend in-person events if interested.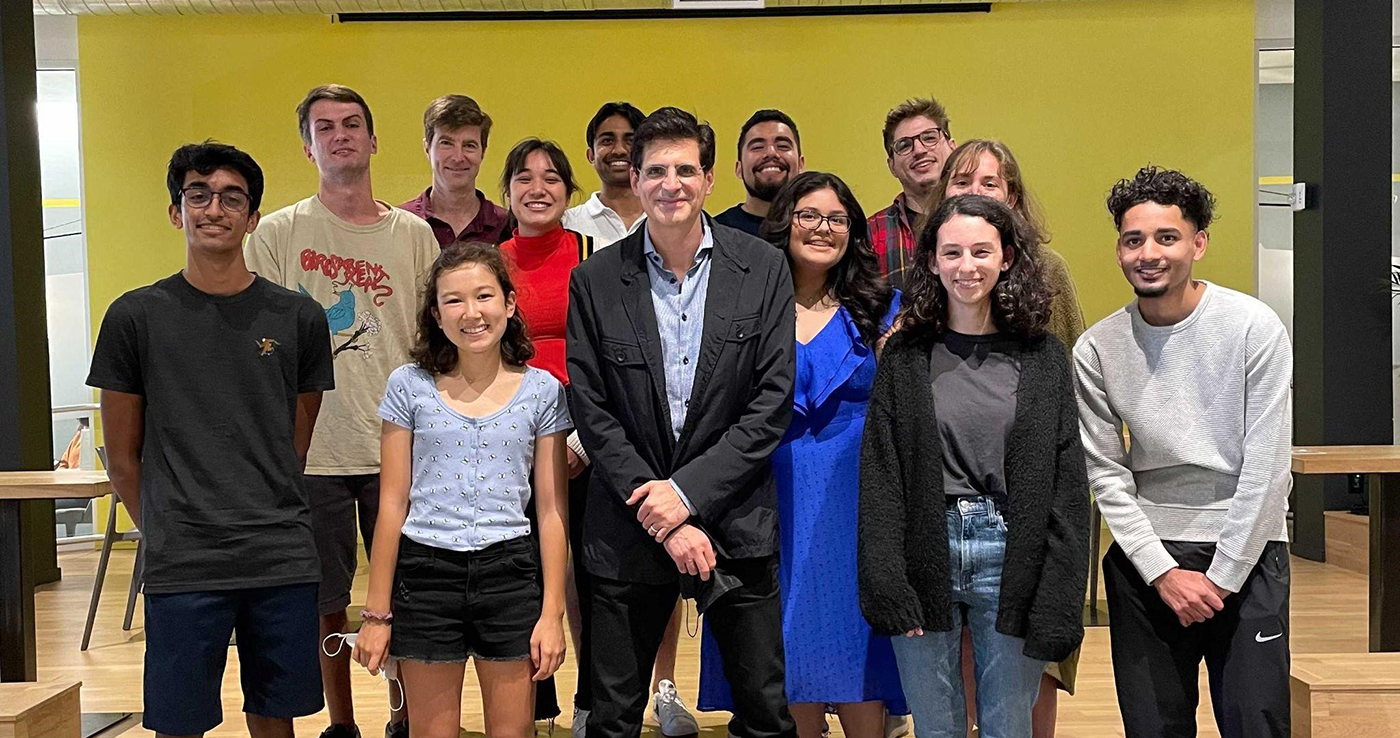 Internship FAQs
How long are internships with Senator Becker?
Internships run for one quarter (spring, summer, fall, or winter), typically for 10-12 weeks.
How many hours do I need to contribute per week?
We generally ask that interns commit to contributing a minimum of 10 hours per week. We understand that most interns are students and have busy school schedules. As such, we allow interns flexibility in when they choose to work.
Are internships paid? Can interns receive school credit?
A small stipend is available for students from under-resourced or underrepresented communities. School credit may also be available. Internship coordinators can provide more details on stipends and school credit to applicants.
Does Senator Becker offer internships in the district or in Sacramento?
Both! You can work as a district office intern or as a Capitol office intern. Our internship program operates remotely, but interns from both the district office and Capitol office will have opportunities to attend events in the district, oftentimes alongside Senator Becker.
Can I intern as a high school student?
Absolutely! We encourage high school and college students to apply.
Internship Application
Please submit our internship application form at this link. Please note: In order to access the link you will have to sign into a google account.